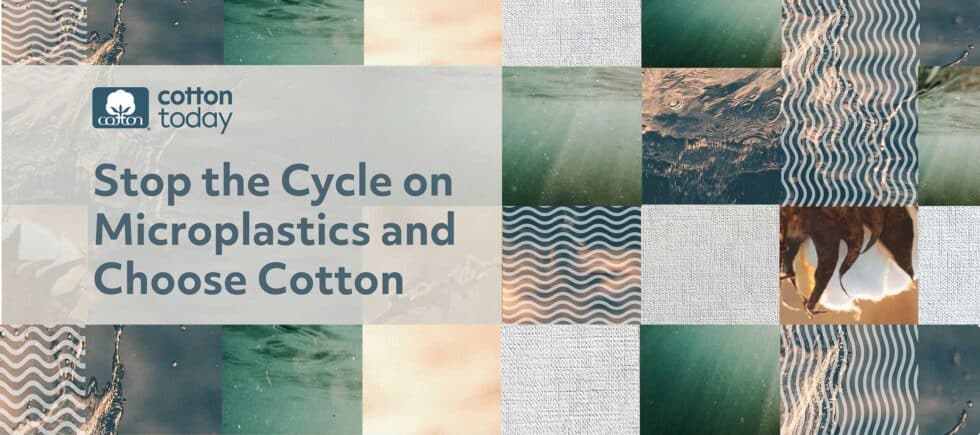 Cotton Incorporated is leading the charge for cotton's sustainability and promoting circularity to consumers.
Textile manufacturing could hold the key to reducing fashion's carbon footprint and the journey to net zero emissions. Focusing on textile manufacturing could lead to substantial emission reductions, enabling the industry to meet its sustainability goals.
What Is the difference between organic and conventional cotton? The distinction between organic and conventional cotton can often be misunderstood or misconstrued in sustainability conversations. In reality, the two productions systems are not that different with...