About Us
Our Sustainability Experts
Cotton Incorporated's sustainability vision, our efforts across industry, and our partnerships and affiliations are guided by a team of experts in the science and practice of sustainability throughout the cotton lifecycle.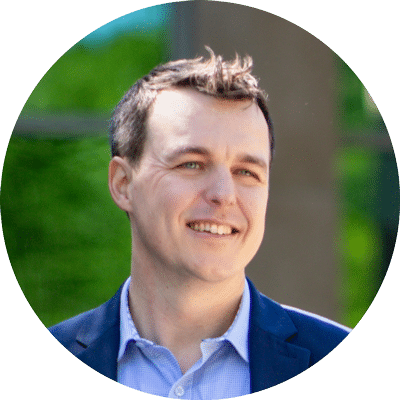 Jesse Daystar
Vice President, Chief Sustainability Officer
Dr. Jesse Daystar leads sustainability research and implementation programs at Cotton Incorporated from field to fashion. Well-versed in complexities of sustainability, Jesse breaks down the science and metrics, for consumers and experts, of how cellulosic fibers are grown and apparel is made, used and discarded for the health of the planet. His research has produced numerous publications on sustainability and engineering tools; and certifications for clients including the USDA and the U.S. Department of Energy.
Read more +
Michele Wallace
Director, Sustainability Standards Development
Michele Wallace's engagement in sustainability and standards development, combined with her expertise in textile manufacturing and certification as a life cycle assessment professional, enables her to understand the challenges, seek solutions and assist the supply chain through sustainability initiatives. She represents Cotton Incorporated in industry sustainability efforts with organizations including:
Apparel & Footwear Product Environmental Footprint (PEF) Technical Secretariat (for the European Single Market for Green Products)
AAFA (American Apparel and Footwear Association) committees
ASTM International
ISO (International Organization for Standardization)
AATCC (American Association of Textile Chemists and Colorists)
Read more +